Our top sold properties for October 2023 have seen a continuation of robust property sales in Western Australia, notably in the thriving regions of Mandurah and Perth.
Perth's housing market is on a steady upswing, marking eight consecutive months of price growth, reflecting growing investor confidence and a favorable economic backdrop. Mandurah too, with its coastal allure and expanding urban facilities, contributed to the notable property transactions this month.
Central to the success of these sales are the proficient real estate agents, whose market expertise and dedicated service have been crucial in facilitating smooth transactions. Let's delve into the top five sold properties in Western Australia for October 2023 and explore the unique features of these properties.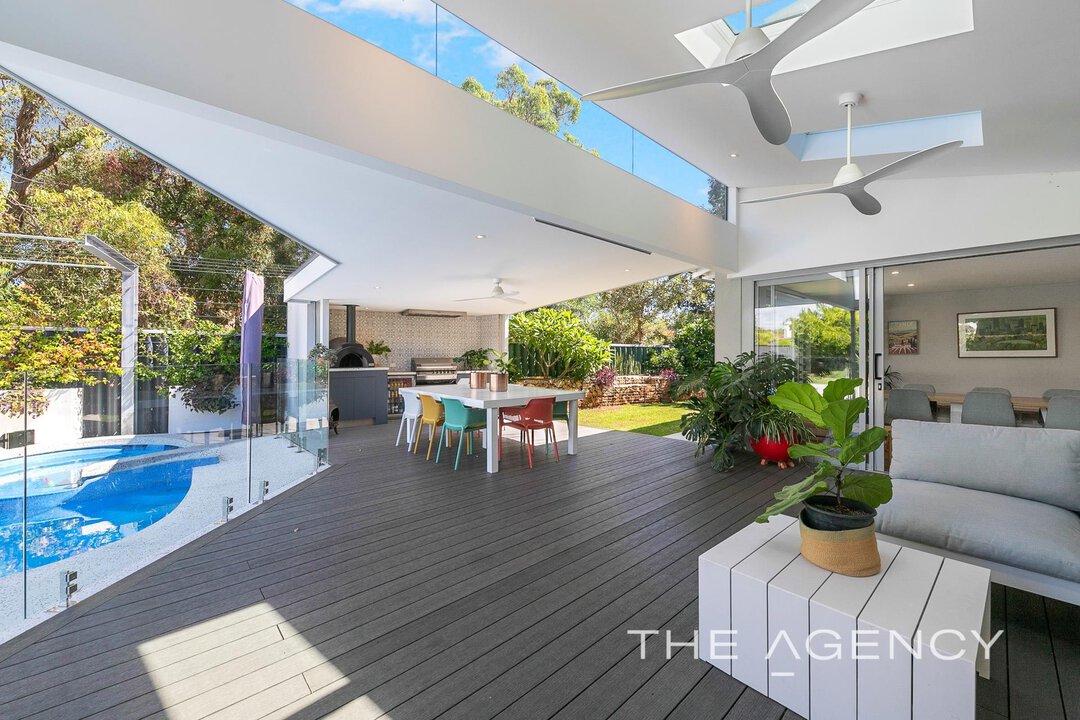 5 bedrooms, 3 bathrooms, 4 car spaces
30 Neesham Street, Booragoon, WA, 6154, Australia
Agents: Andrew Mulcahy, Aisling Brown
The residence at 30 Neesham Street in Booragoon unfolds as a blend of elegance and practical design, embodying a lifestyle that's both luxurious and family-oriented.
The timeless Hamptons style architecture melds seamlessly with modern conveniences, ensuring a living experience that's as comfortable as it is aesthetically pleasing. It's easy to see why this property garnered much attention, with its promise of a well-rounded lifestyle in a serene yet urban locale.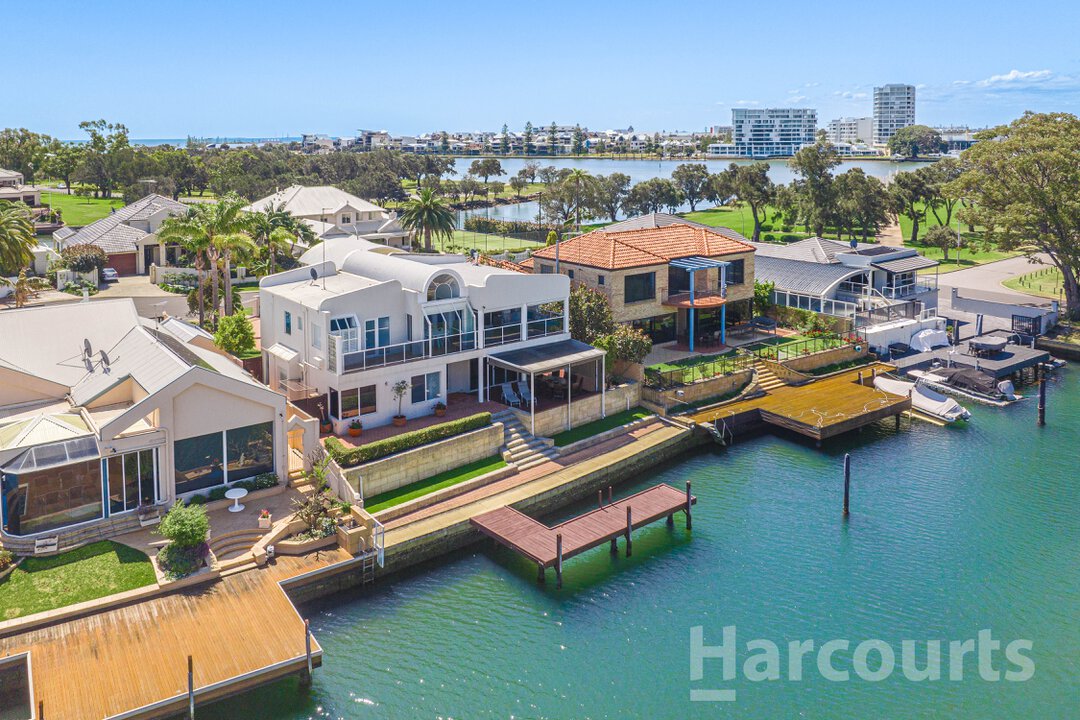 5 bedrooms, 3 bathrooms, 5 car spaces
9 Siska Court, Halls Head, WA, 6210, Australia
Agents: Alison Hobbs
Nestled in prestigious Port Mandurah, this Hampton-inspired haven blends meticulous renovation with natural elegance. The airy ambiance, high ceilings, and quality fixtures echo throughout, extending to a quaint apartment above the garage, perfect for guests or a quaint Airbnb getaway.
Its vast 903sqm space includes a direct gateway to the ocean, offering an effortless venture for large yachts from your own jetty. The secure, spacious grounds promise ample parking and potential for a pool amidst verdant gardens.
Inside, the full-height lobby unveils a glimpse of aquatic serenity, with well-designed living spaces downstairs and a modern, well-appointed kitchen upstairs, each corner narrating a tale of comfort, functionality, and aesthetic charm.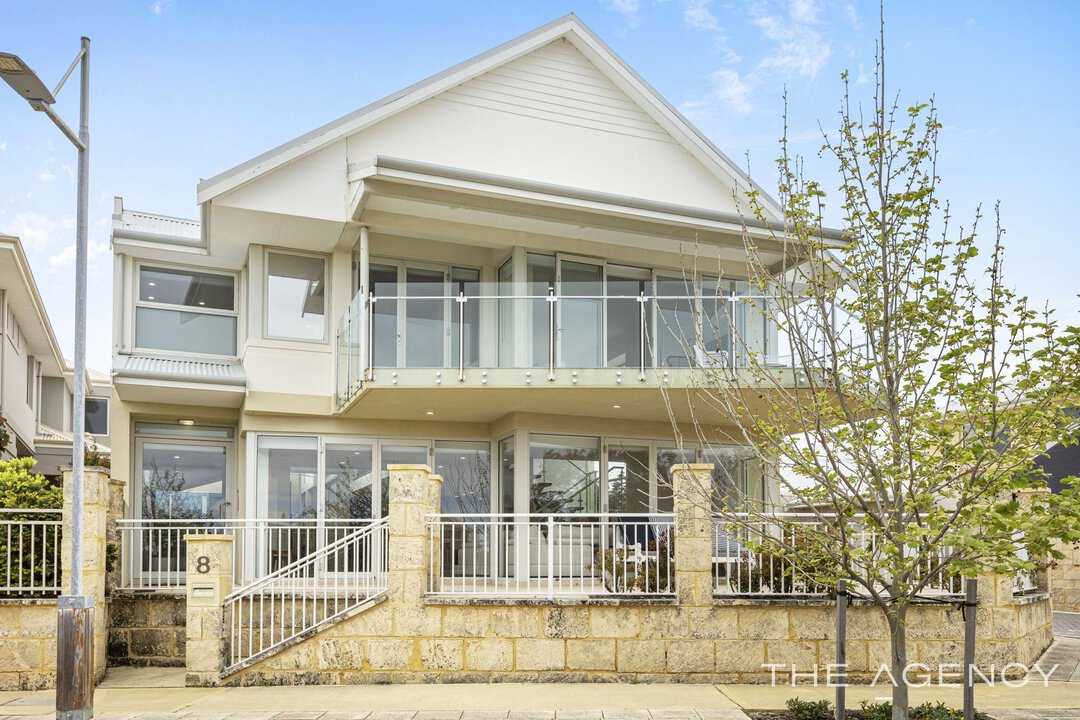 4 bedrooms, 3 bathrooms, 2 car spaces
8 Oahu Gardens, Hillarys, WA, 6025, Australia
Agents: Lisa Barham
Crafted by the revered Peter Fryer Design, this exquisite 4-bedroom home in "Harbour Rise" unfolds over two stories, graced by views of the tranquil Oahu Gardens parklands and lake.
As you step inside through the gated courtyard, you're greeted by a flood of natural light embellishing a spacious open-plan living area. The kitchen, a chef's delight, is adorned with modern amenities and a sleek design.
This residence is the epitome of modern luxury nestled amidst nature's beauty, with conveniences like Hillarys Boat Harbour and prestigious schools merely a stroll away.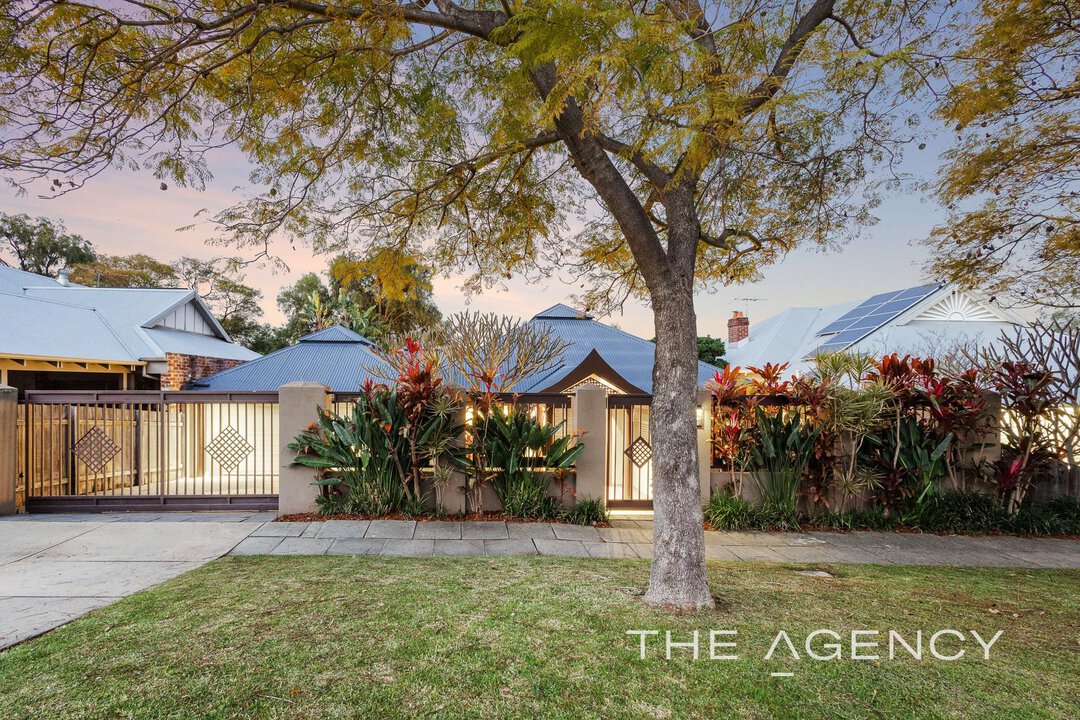 4 bedrooms, 2 bathrooms, 2 car spaces
76 Brandon Street, Kensington, WA, 6151, Australia
Agents: Michael Keil, Anil Singh
Stepping into this architecturally designed abode, you're transported to a luxurious Balinese resort ambiance right in the heart of Kensington. The home unfolds into spacious indoor living arenas, seamlessly extending to a stunning alfresco and an inviting pool.
Four generously-sized bedrooms make it a haven for a growing family, all while being conveniently located near reputable schools and the lively buzz of Perth City.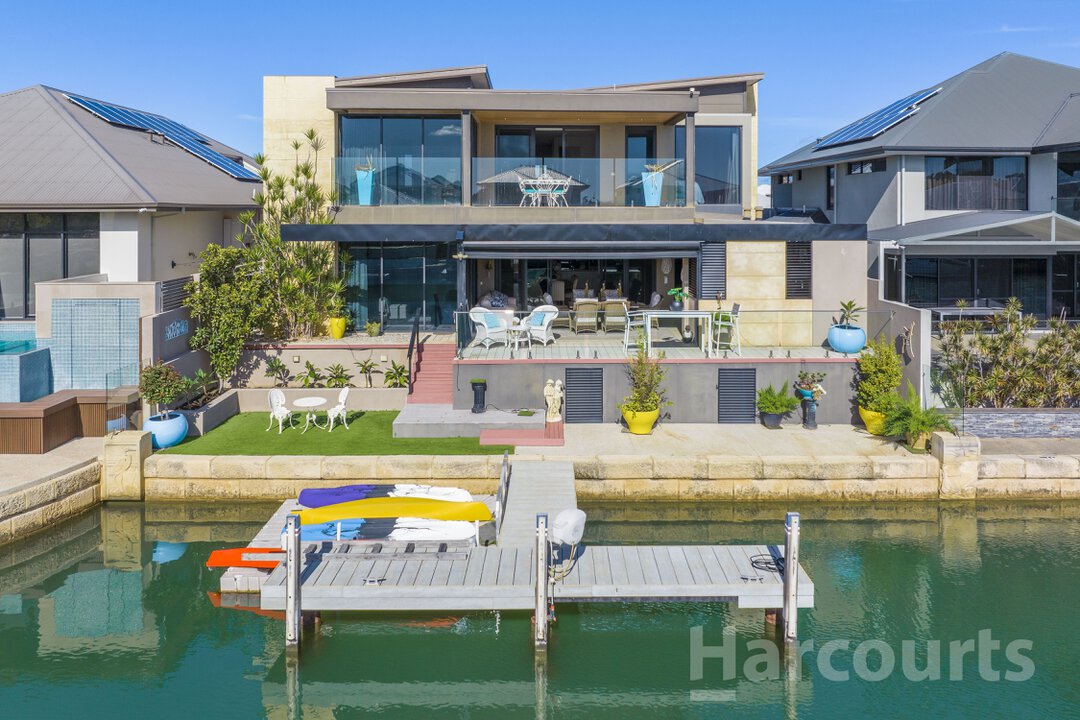 5 bedrooms, 2 bathrooms, 2 car spaces
8 Twilight Court, Dudley Park, WA, 6210, Australia
Agents: Nicole Hindmarsh
8 Twilight Court in Dudley Park is a statement of elegance and individuality nestled in the coveted Islands Estate Mandurah. This 2-story mansion, crafted meticulously by a local builder as their own dwelling, extends over a substantial 430sqm under the roof, presenting a blend of luxury and comfort.
The home opens to a mesmerising panorama facing north over the water, with a remarkable 16 metres of canal waterfront. The property unfolds into generous outdoor space, where a composite jetty awaits for boating adventures right from your backyard, leading to the vibrant channels of Mandurah and beyond.
Looking for more real estate?
Check out our past top sold property features:
Top Sold Properties in Western Australia – September 2023
Top Sold Properties in VIC – October 2023
Explore available Perth real estate or Mandurah real estate listings on Soho.com.au. Set up your match profile on Soho and our AI will create a personalised list of property matches for you to rank from over 100,000 available listings.