South Australia is continuing to make waves in the property market. This October, the real estate scene in South Australia showed us some impressive sales, particularly in the heart of Adelaide, where the houses are not just charming but are fetching some notable prices too.
Amidst this lively market, the real estate agents are helping to shape the thriving property landscape of South Australia. So, let's dive into the top 5 sold properties get a glimpse of what's buzzing in Adelaide's real estate market.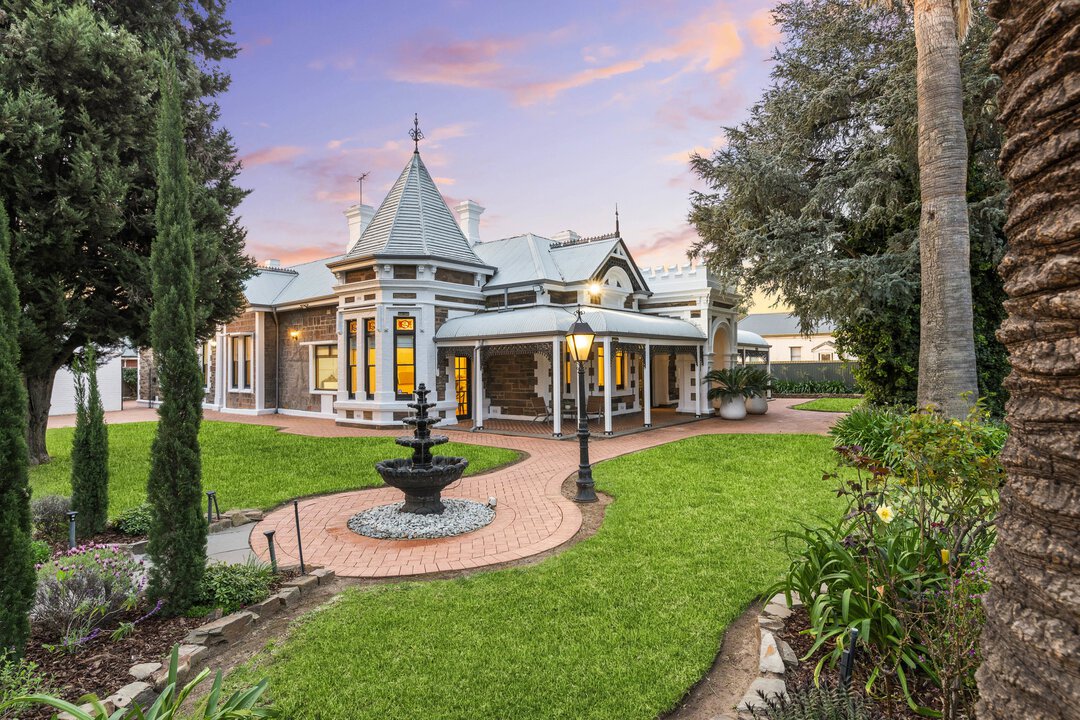 5 bedrooms, 3 bathrooms, 5 car spaces
1A Westminster Street, St Peters, SA, 5069, Australia
Agents: Kosta Zaharogiannis, Kosti Kaptsis
Tucked behind a simple stone and brush fence lies a timeless piece of history, this 1880's Queen Anne Return Veranda Villa. It's not just a house, but a glimpse into a bygone era, standing grandly on a spacious 1,554sqm corner allotment.
The villa unfolds into five bedrooms, each holding a snippet of the past yet ready for modern living. The kitchen is updated, smartly designed with a blend of vintage charm and modern amenities. It's not hard to see why this property was highly valued—it's a rare find, where every room is a blend of yesterday's elegance and today's comfort.
4 bedrooms, 2 bathrooms, 2 car spaces
25 Halsey Road, Fulham, SA, 5024, Australia
Agents: Rosemary Auricchio, Niki Pittakis
This single-story home, crafted in 2016, is a modern-day haven tucked away in a lush 760sqm plot, right by the serene River Torrens Linear Park Trail.
With an aesthetic that marries modern design with a breezy indoor-outdoor vibe, it's spacious, bright, and crafted to a high standard. Whether you're lounging in the expansive living area, cooking up a storm in the gourmet kitchen, or enjoying a movie in the theatre room, it offers a blend of peace, convenience, and modern elegance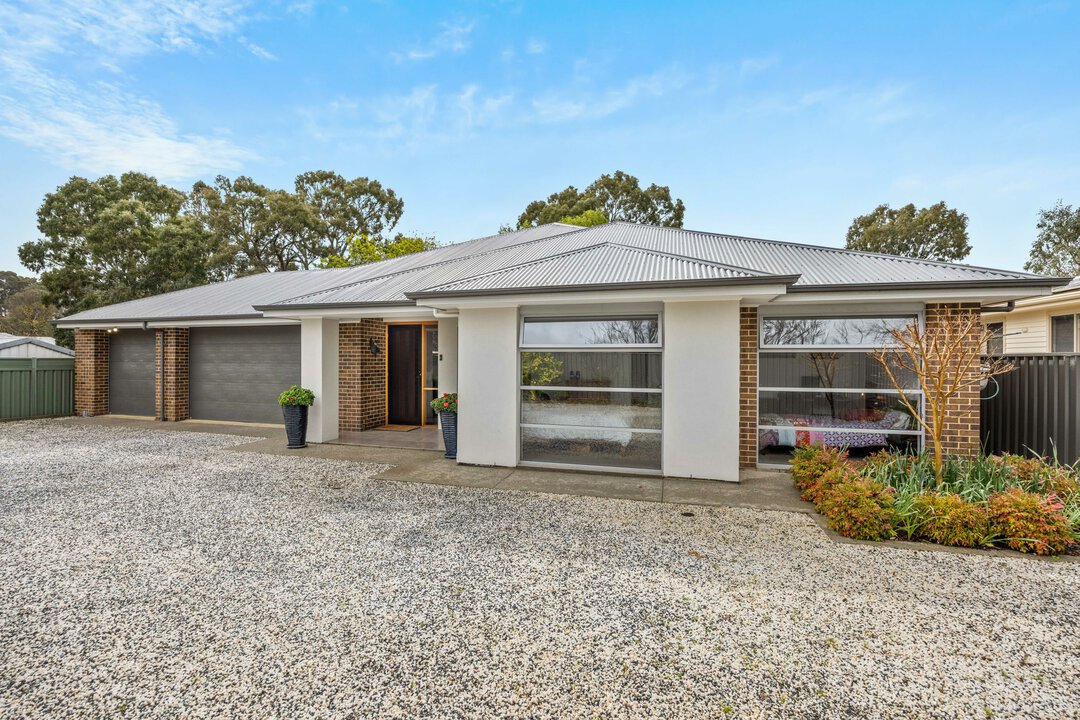 4 bedrooms, 2 bathrooms, 3 car spaces
13 Church St, Hahndorf, SA, 5245, Australia
Agents: Nina Bidgood
This Oakford abode, nestled on a vast 1,361sqm plot, is quite the find. As you step inside, the solid Australian Chestnut floorboards and high ceilings give a sense of openness, while double glazed windows and doors throughout offer a calm, energy-efficient environment.
It's the location that sets this home apart, privately tucked away by a creek, yet just a quick stroll from the lively Hahndorf's Main Street. It's a setup that's great for families, offering a dedicated space that grows with the kids.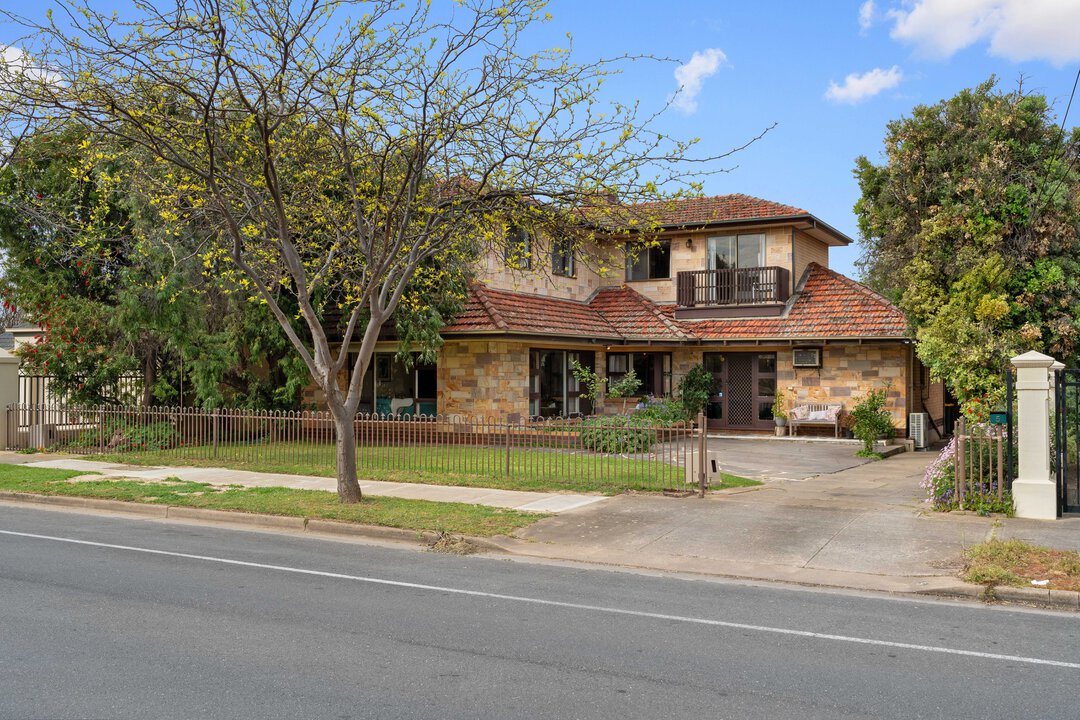 5 bedrooms, 3 bathrooms, 2 car spaces
5 Fulham Park Drive, Lockleys, SA, 5032, Australia
Agents: Anthony Fahey, Tom Royal
Nestled a few steps from the scenic Torrens 'Linear Park', this property in Lockleys is a gem in a cozy neighborhood. It's a canvas for those looking to create a dream home.
With a generous land size of about 752m2 and a neat frontage, the space is ample. The house welcomes with five double-sized bedrooms and the potential for a self-contained granny flat.
Positioned midway to the beach and CBD, with schools, shopping, and the Kooyonga Golf Course nearby, it's a spot where convenience meets tranquility.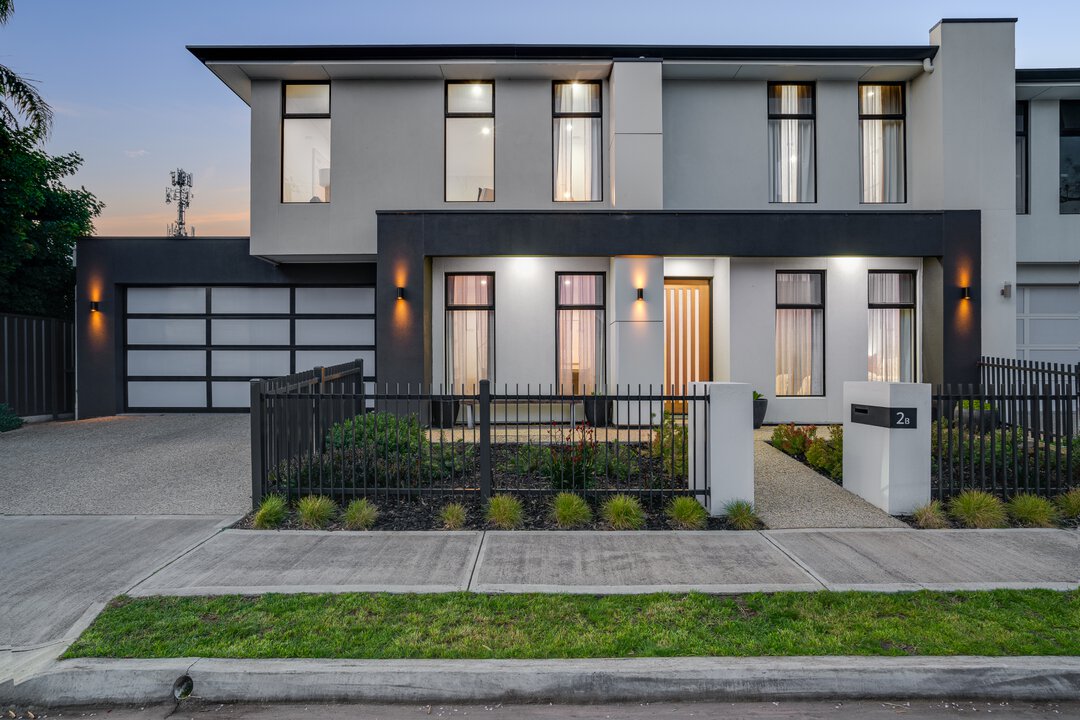 4 bedrooms, 2 bathrooms, 2 car spaces
2B Belfast Street, Fulham Gardens, SA, 5024, Australia
Agents: Michael Cavuoto
Discover a family haven in Fulham Gardens where style, quality, and seamless entertaining come together. This home, with over 244sqm of space, creates a smooth indoor-outdoor blend.
The cozy lounge and bar area with a fireplace is a relaxing retreat, leading to a main bedroom with a spacious ensuite. The outdoor entertaining, proximity to the beach, and modern comforts make this home a wholesome blend of leisure and practical living.
Looking for more real estate?
Check out our past top sold property features:
Top Sold Properties in SA – September 2023
Top Sold Properties in Sydney Over $6 million: October 2023
Top Sold Properties in VIC – October 2023
Explore available Adelaide real estate listings on Soho.com.au. Set up your match profile on Soho and our AI will create a personalised list of property matches for you to rank from over 100,000 available listings.