Kmart is a great place to shop for bargains, but not all of its products are created equal. Fortunately, it's that time of year again when the list of Kmart best buys is released. This list includes a variety of different items, from appliances to clothes.
So what made the cut this year? And more importantly, what should you avoid at all costs? Keep reading to find out!
Related articles:
What should I buy at Kmart? – The best buys
If you want a list of the best Kmart finds, look no further. We have jotted it down and categorised it for you.
Home decor
Bubble vase – $8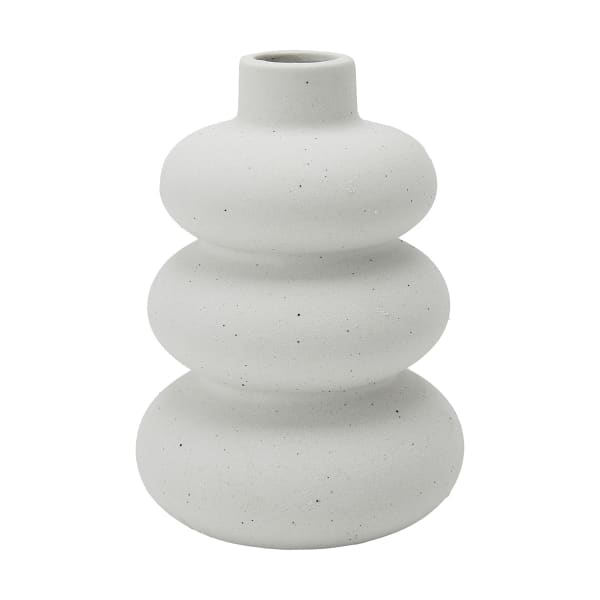 The bubble vase is one of the many vases that people the most like. Kmart has a wide variety of vases, but the bubble vase is one of the most beautiful. It is perfect for any room in your house and can be used for fresh flowers or artificial ones.
Photo frame – $16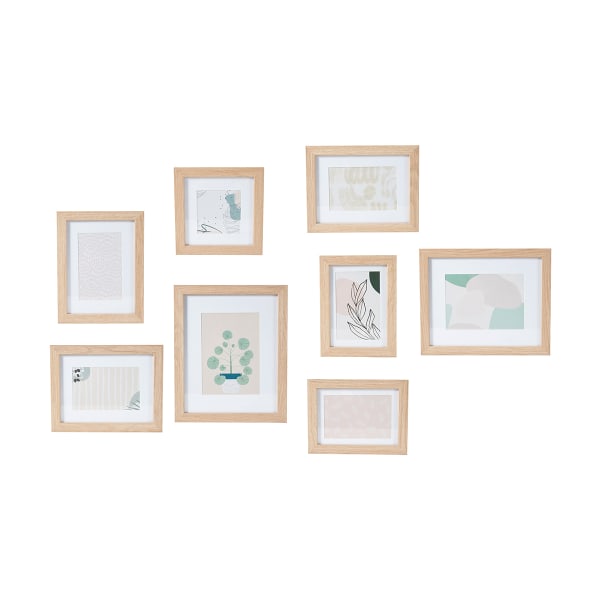 One of the Kmart best buys is the set of photo frames. These frames are a great way to display your photos. It comes in various colours to find the perfect frame for your home. It is also an excellent gift for anyone who loves to take pictures.
Furniture
Coffee table – $37
The Kmart coffee table is an excellent addition to any living room. It is sturdy and has a flawless finish. Just imagine how good it would look placed in the centre of your living room, perfectly complementing the aesthetics of your home.
Rattan Table Lamps – $27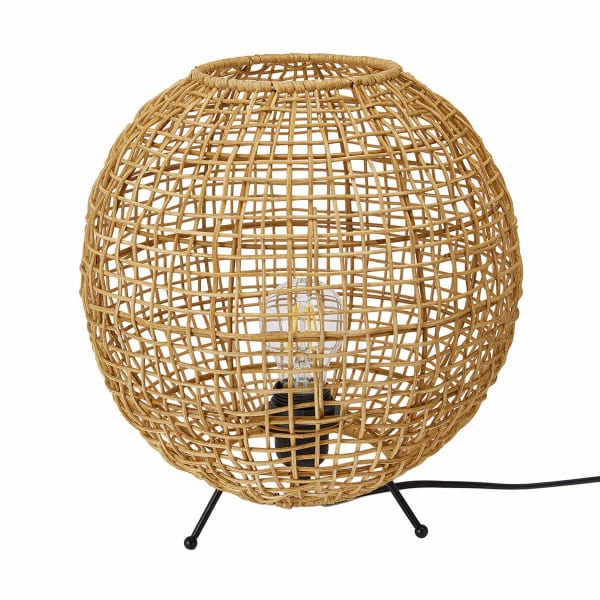 Another of the most liked and Kmart best buys is its rattan table lamps. They are a great way to add light to your home. They are stylish and chic, thus giving your home a modern look. The lamp would be a perfect addition to your bedroom as it has the best reviews from numerous buyers.
Appliances
Coffee machine – $95
Look out, here are the choicest Kmart finds of all times. The Kmart coffee machine is a great way to make your favourite coffee.
It is easy to use and comes with a variety of features. It is also a great buy for anyone who loves to drink coffee before stepping out of their home in the morning.
Blender – $29
The Kmart blender is a great way to make smoothies and other drinks. It is powerful and comes with a variety of features.
If you like to cook, get the electric blender and let it take some load off you. This definitely makes it to the list of Kmart best buys with top-notch ratings.
What should I avoid buying at Kmart? – The worst buys
Everything has some pros and cons, and Kmart is no exception to the rule. Even though it is one of the most popular go-to shopping spaces, it has some items you should avoid purchasing.
Toys
Barbie doll – $99
The Barbie dollhouse is one of the most popular toys for girls, but it is also one of the most expensive. Kmart sells a variety of Barbie dolls, but they are all overpriced. If you are longing for a toy for your daughter, you should avoid Kmart.
Clothes
Shirts – $20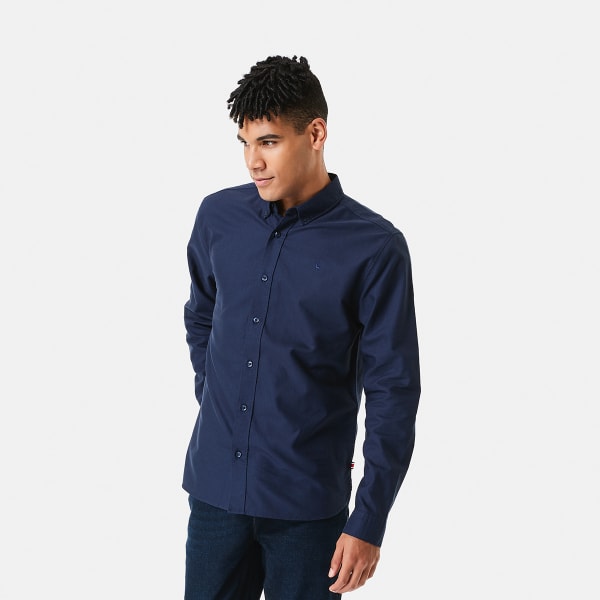 Kmart sells a variety of shirts for men and women, but they are all overpriced. You can find better deals on shirts at other stores.
Furthermore, the buyers often complain about the stuff or the quality of the stitch. So, even if you think apparel is one of the Kmart's new finds, ensure to check for its reviews before buying.
Appliances
Air fryer – $59
Even though switching to an air fryer is a healthy option, buying it from Kmart wouldn't be the best decision. It is of low quality with the least rating in the appliances section. And you wouldn't want to get stuck with an appliance that does not serve its purpose and is worth the cost.
Oil heater – $59
Kmart's oil heaters are not only the most expensive but also the least energy-efficient. Choice's testing revealed that the Anko heater took "more than 57 minutes to increase the temperature in our test room by 5oC." The heater received a low 48 per cent overall rating.
Luggage
Suitcase – $40
Kmart's 70cm hard case large luggage failed Choice's drop test comprehensively, indicating that the bag was severely damaged.
The baggage testers put the bags through their paces by submerging them in water, dropping them from a certain height, and attempting to break them. Unfortunately, it didn't take much effort to break this suitcase.
Frequently asked questions
What does Kmart sell the most of?
Well, it's not just clothes and shoes at Kmart. They also sell home appliances like refrigerators that you need for your kitchen.
A lot of people think of H&M or Forever 21 when they hear "Kmart," but the big brand name in clothing is actually called Value Mart, while its counterpart sells more than two dozen different types of bags under various brands.
What is the Kmart return policy?
Kmart has a 90-day return policy for most items. However, there are some restrictions, so it's best to check with customer service before making a return.
Is Target better than Kmart?
There is no definitive answer, as both Target and Kmart have their pros and cons. However, Kmart is usually cheaper than Target, depending on your budget.
Kmart might not have as many options or brands compared with Target. In addition, you will probably pay more money for something purchased at Target because they sell certain items specifically designed just by them, which cost less than the other stores.
Like what you're reading?
Keep yourself updated with valuable tips like these by downloading our app for the whole Soho experience. Not only are we finding you your dream home, but we're also helping you save for it and decorate it! So don't forget to swipe on your property matches so we can get you there faster.