It is widely agreed that some of the worst Sydney suburbs for aircraft noise are Greendale, Luddenham and Twin Creeks. But new suburbs have been added to the list lately.
If you're living in the bustling metropolis of Sydney, you'll be no stranger to airplane noise. But recent airport construction and night time maintenance works will add to this, and some suburbs like Kurnel, La Perouse and Philip Bay are going to start getting noise pollution at night.
Dive into the details and discover which areas are set to face the most noise.
Worst Sydney Suburbs For Aircraft Noise
This list highlights the suburbs that are currently facing or are expected to face significant aircraft noise based on the data and changes in flight paths.
Marrickville, Newtown, Camperdown, and North Strathfield: Set to experience increased aircraft activity due to changes in flight paths. Source: Ambient
Lewisham, Burwood, Homebush West, Canada Bay, Liberty Grove, Oatlands, Baulkham Hills, and Belmore: Expected to be impacted by the new flight paths for aircraft.
Kurnel, La Perouse, Philip Bay, and Little Bay: Residents can expect to hear aircraft noise during nighttime for around 70 days due to the rerouting of planes because of maintenance work on Sydney Airport's main runway.
Greendale, Luddenham, Twin Creeks, Penrith, Blacktown, Mount Druitt, Prospect Reservoir, Windsor, and Orchard Hills: Identified as the suburbs to be most impacted by aircraft noise from the new Western Sydney International Airport.
What Are Sydney's Current Noise Levels Like?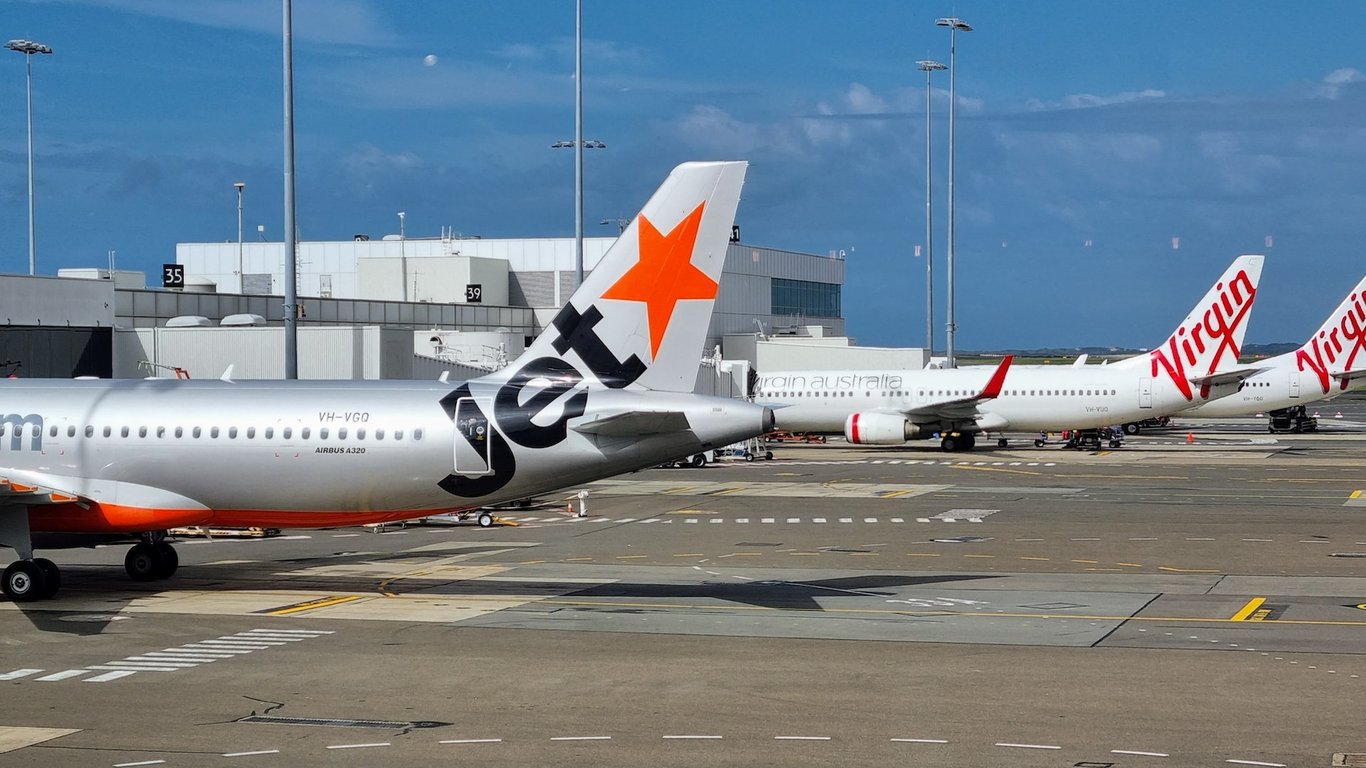 Recent data on Western Sydney Airport flight paths reveals that some of Sydney's most affluent areas, like North Sydney and Kirribilli, already experience noise levels above the recommended 60 decibels.
Surprisingly, areas under the flight path, such as Marrickville and Stanmore, have sporadic noise due to the nature of flight schedules.
What changes are going to change the aircraft noise levels in Sydney suburbs?
The New Western Sydney Airport
Set to open in 2026, the $5.3 billion Western Sydney International Airport in Badgerys Creek will operate 24/7. This new addition will inevitably alter the city's airspace, affecting suburbs both old and new.
Sydney's inner-west, including Marrickville, Newtown, and Camperdown, is expected to experience increased aircraft activity. The draft environmental assessment indicates minor changes, but these could significantly impact the daily lives of residents in these areas.
Sydney Airport has urged the federal government to adopt new technologies that could reduce noise for suburbs under flight paths. They emphasise that while the Western Sydney Airport will use advanced technology, the regulations for existing paths remain outdated.
On the other hand, residents in Lilyfield, Russell Lea, and Rhodes might breathe a sigh of relief. These areas are predicted to experience less aircraft noise than before. However, it's essential to remain updated as flight paths and regulations evolve.
Night-Time Maintenance Work at Sydney Airport
Recent maintenance work on Sydney Airport's main north-south runway means residents in Kurnel, La Perouse, and Little Bay might experience disruptions during the night. This change is expected to last until the end of 2023, affecting around 3000 homes.
What's the Community's Take?
The community's response has been varied. While some understand the need for progress and expansion, others, especially in the Blue Mountains, have voiced concerns about the potential "hell on earth" scenario with increased flight activity.
How Can Residents Have Their Say?
It's crucial for Sydneysiders to stay informed and voice their concerns. The draft Environmental Impact Statement (EIS) is open for public review until January's end. Residents can visit the official website to view preliminary flight paths and understand their potential impacts.
What's the Way Forward?
With multiple airports, including Kingsford Smith Airport and Richmond Air Base, adjustments to flight paths are inevitable. However, the guiding principle remains safety first, with efforts to mitigate residential impact.
More on the Worst Sydney Suburbs For Aircraft Noise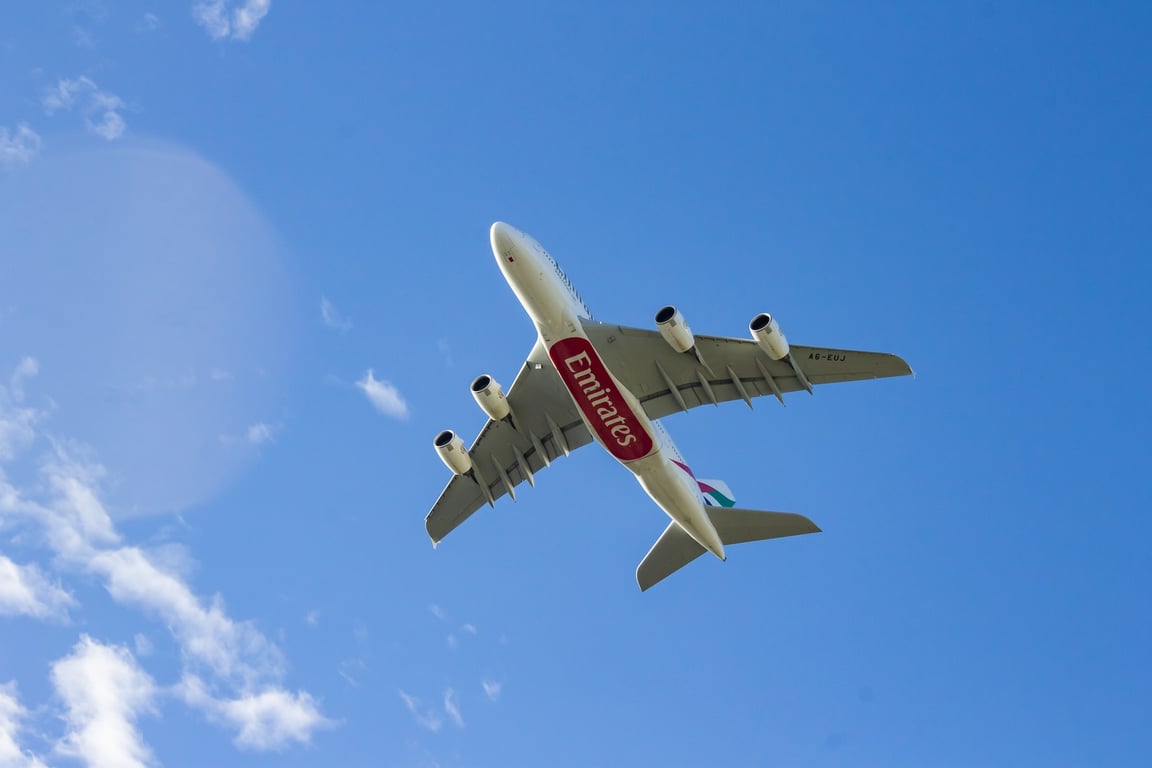 Want to explore some of the worst suburbs in Sydney for crime? Check out Soho's article.
What suburbs are affected by aircraft noise in Sydney?
Suburbs mostt affected by aircraft noise in Sydney are close to the Sydney Kingsford Smith Airport, such as Mascot, Botany, and surrounding areas.
What is the noisiest suburb in Sydney?
Some of the noisiest suburbs in Sydney are Sydney CBD, Clyde and Millers Point – these neighbourhoods are the most affected by aircraft, roads and train noise.
What suburbs are affected by Western Sydney airport noise?
The Western Sydney airport noise mostly affected the suburbs of Greendale, Silverdale, Luddenham, Wallacia, Mount Vernon and Kemps Creek. The eligible homeowners in these areas could receive insulation support from the government.
How do I complain about plane noise?
To make a complaint about plane noise, you can contact Air Services Australia.
Key Takeaways:
Sydney's airspace is undergoing significant changes, with some suburbs set to experience increased aircraft noise.
The upcoming Western Sydney International Airport in 2026 will play a pivotal role in these changes.
Community feedback is essential, and residents are urged to stay informed and participate in public consultations.