You might have come across many different property types when browsing for your dream home. Terms like "semi-detached" or "apartment units" might be confusing for first-time buyers like yourself.
Let us take a look at each of these property types and explain the difference. Hopefully, you'll be able to better understand the various property types which will make it easier for you to find your ideal dream home.
Freestanding house/Standalone dwellings/Detached house
Freestanding houses are essentially homes that stand on their own block of land. They are considered one of the most flexible dwelling types since buyers own the land.
With this type of land ownership, you are able to build any form of housing within its boundaries. This means that homeowners could easily knock down, renovate, and even extend internal living space.
However, one must be sure to keep within the council regulations on the building. Overall, freestanding houses are detached houses with plenty of flexibility for building things such as granny flats, which can allow for special living arrangements.
The flexibility they offer makes it popular among families with young children as they have more accommodation and garden space for playing.
The trade-off in this case would be the price. Since the house is standing on its own block of land, Homeowners would usually need to pay for higher land rates since they are buying the "land", making it one of the most expensive dwelling types.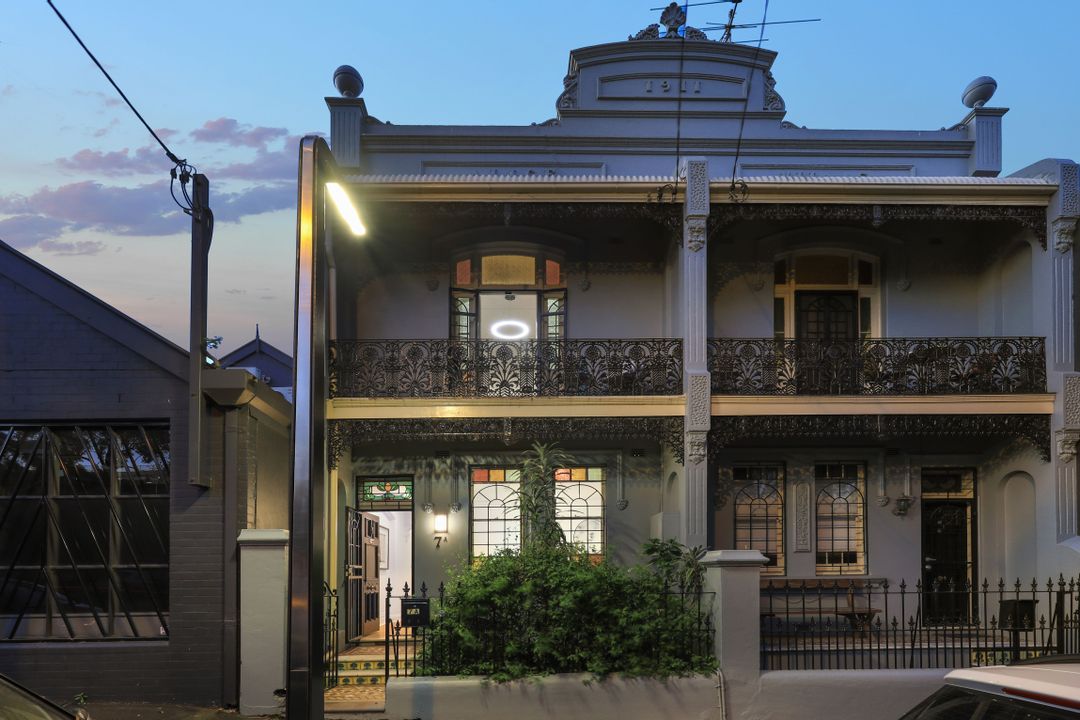 Semi-detached
Semi-detached is a housing type that shares one common wall with a neighbouring house. The name distinguishes this dwelling style from detached houses, with no shared walls.
Semi's come with more privacy when compared to an apartment of a townhouse but less maintenance when compared to a house.
It's popular among families with smaller footprints and a backyard that can double as an off-street parking option. It's also cheaper than freestanding houses, making it popular for people who are looking for space on a budget.
However, the price can vary depending on the suburb and location where there may be high demand in certain areas where land is scarce.
Duplex
The duplex is the modern equivalent of a semi, there are two dwellings under one roof with a shared common central wall.
The biggest difference is that from a legal perspective a duplex is a single property existing on a single piece of land while a semi is two distinct homes with separate owners and lots.
Duplex requires less land than two standalone homes, which makes them popular for investors as they're able to have two rental incomes comparable with two detached houses but at a lower land cost.
Typically two stories, it's common for the second level to be rented out while the ground level is used as a place of residency. If you're residing in one, there's only one neighbour to consult when planning changes. Such a plan requires local council approval.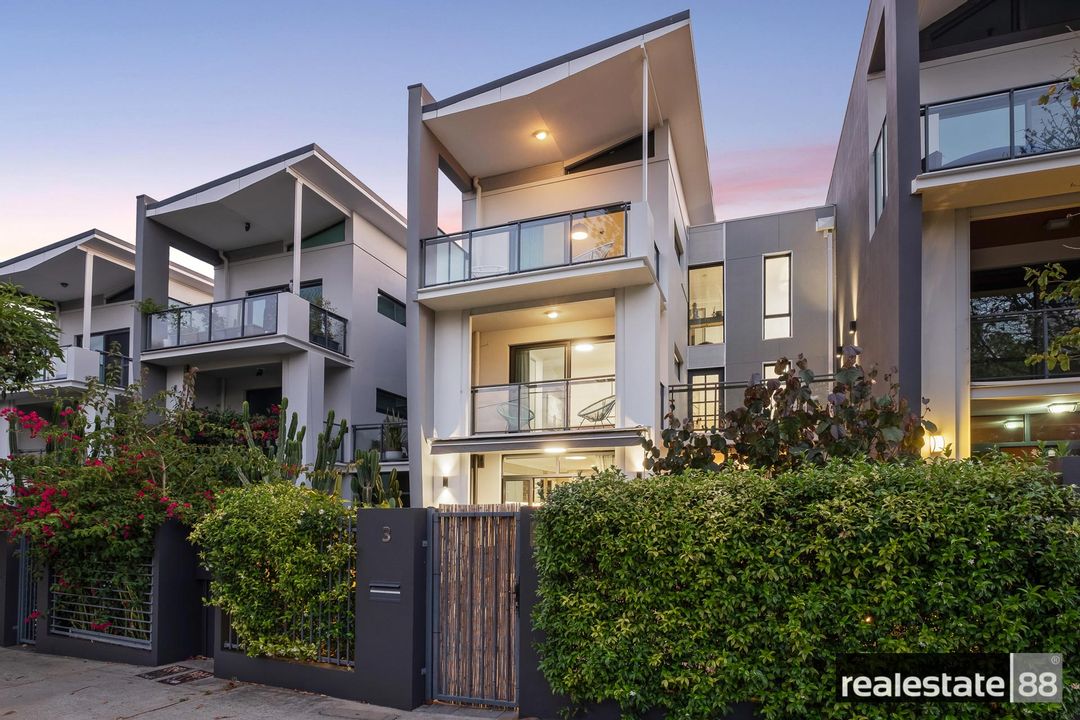 Terrace
Typically located in the inner city, terraces were introduced to Australia in the late 1800s and early 1900s and fell out of favour in the mid-1900s. These dwellings are heavily influenced by values of elegance and sophistication, drawing inspiration from the architectural styles of homes in London and Paris.
They can range from a single story to four stories in height. It also often comes equipped with two to four bedrooms as well as courtyards on the front and back of the house.
They might be freestanding but more often share a wall similar to semi-detached. Many terrace houses are highly sought after due to their location in the inner cities and conveniently close to amenities, you can expect to see prices in the real estate market being relatively high.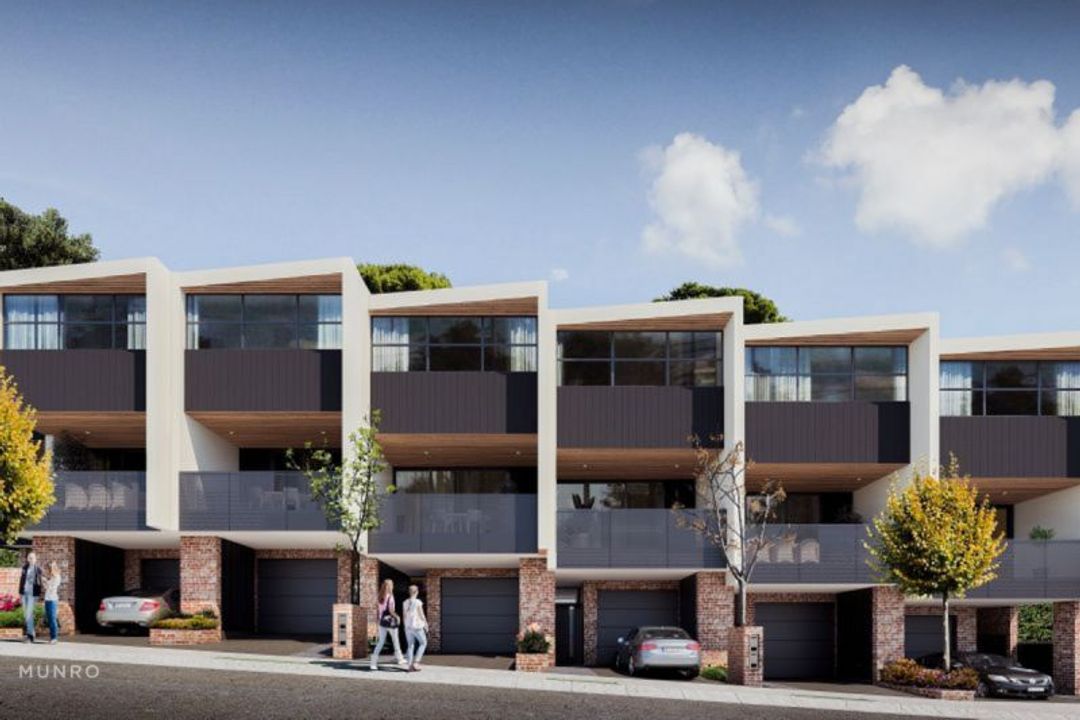 Townhouse
Townhouses are a type of terraced house that comes in various forms. There are freestanding ones as well as attached ones usually located within a complex of three or more dwellings.
The buyer owns the dwelling but the ownership of the land is shared together with other owners in the complex.
They are easily identifiable by their height since they would usually come with 2 to 3 story layouts where the ground level serves as the living and dining rooms and the upper level serve as bedrooms.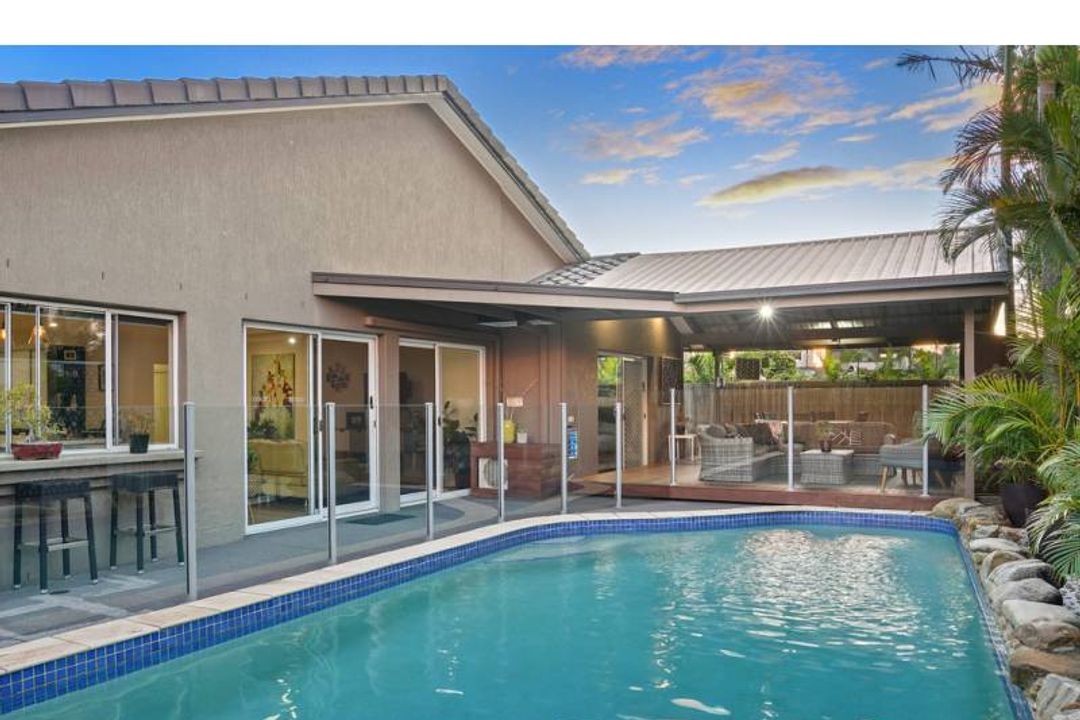 Villas
Townhouses are also very similar to villas where they are located within a complex of dwellings. However, the difference is that villas are typically one-story property while townhouses have at least two.
Do take note that in some states, including Queensland, the terms townhouse and villa are interchangeable, but in others, like Victoria and NSW, a villa is often considered a dwelling type in its own right, defined as a small, single-level home usually with an attached garage and a private courtyard within a small complex of dwellings.
Apartments
Apartments are typically one unit located in flats that can range from one-bedrooms to five-bedrooms. These dwellings are mostly situated in the CBD or inner city where land is scarce.
Do you know the difference between condos vs apartments? There are some high rise apartments that offer additional internal facilities like a shared gym and pool. Commonly referred to as a "condominium" in other countries, in Australia these properties are called apartments/units.
Apartments are a good consideration for anyone who cannot afford to purchase an entire house.
Other advantages are that amenities are located in close proximity, it offers better security and it requires lesser maintenance since space is much smaller compared to buying an entire house.
Some drawbacks however include a strata or body corporate cost of owning the apartment, which is a regular fee paid by the owner to the owners corporation to maintain and upkeep common area facilities such as amenities aforementioned, as well as other areas such as lifts, gardens and front desk/concierge.
These are some of the more common property types when you're browsing around for your first home. Start browsing for your dream home on Soho today. Did you know: We've recently launched our very own home loans called Soho Home Loans. If you need help with home financing, feel free to click here to fill in some basic information and our friendly mortgage brokers will get in touch with you at your earliest convenience for free.