October 2023 brought a fresh wave of excitement to the New South Wales real estate scene, notably extending beyond the bustling heart of Sydney. This time, it was a Kingscliff mansion that topped the charts.
October unfolded a series of noteworthy property sales, showcasing the continuous vibrancy and resilience of the market in this region. Amid the array of properties changing hands, the excellence of real estate agents stands out, playing a crucial role in finding the right homes for the buyers.
So, let's check out these amazing properties that made the list last month.
5 bedrooms, 3 bathrooms, 4 car spaces
35 Cylinders Drive, Kingscliff, NSW, 2487, Australia
Agents: Glen Archer
35 Cylinders Drive in Kingscliff Beach unfolds a rare lifestyle blend of exclusivity and serenity on a spacious 1,288 sqm beachfront block. The residence, crafted by award-winning architect Paul Uhlmann and master builder Nat Johnson, showcases unique architectural features and high-end fittings.
Its open-plan, single-level design exudes a relaxed ambiance, complemented by a gourmet central kitchen, five large bedrooms, and three luxurious bathrooms. The outdoor spaces are equally impressive, with a pristine pool, multiple socializing areas, and direct access to the beach, reflecting why this property commanded such a premium.
The blend of modern design with natural elements underlines a sophisticated living experience close to urban conveniences yet amidst tranquil coastal charm.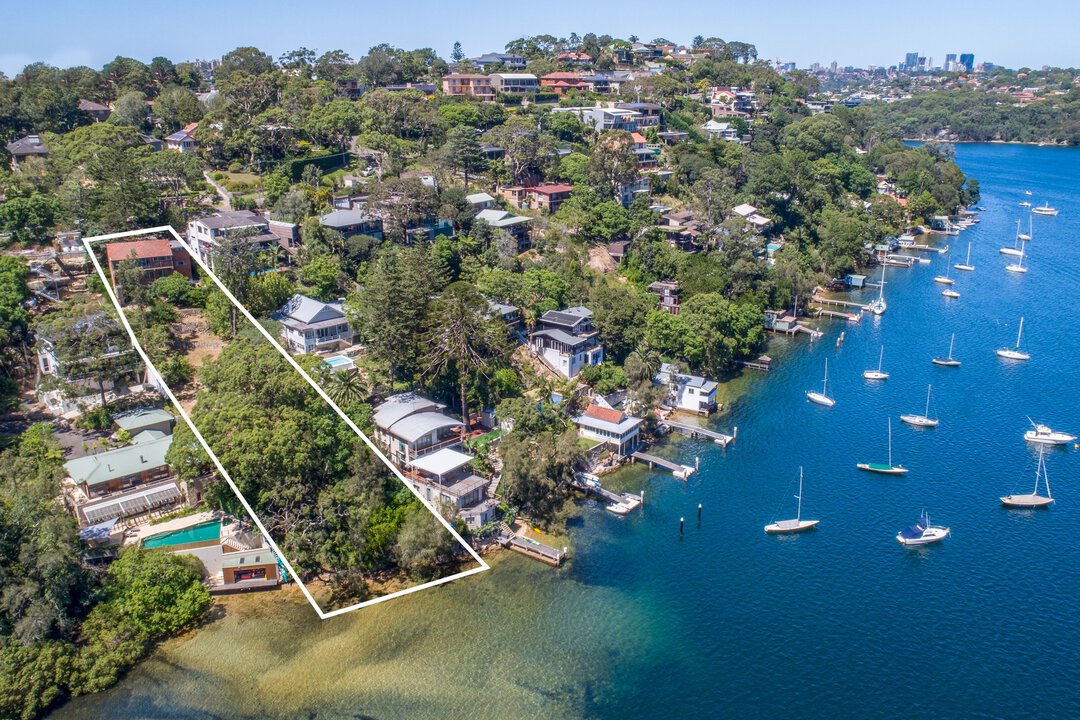 4 bedrooms, 3 bathrooms, 2 car spaces
177 Seaforth Crescent, Seaforth, NSW, 2092, Australia
Agents: Maria Cassarino, Lauren Sudol
This home at Seaforth was a rare canvas for creating a waterfront haven on one of the last unspoiled blocks in the area.
With an address that opens right onto the serene Middle Harbour's Powder Hulk Bay, the locale promises captivating views and remarkable sunsets.
The existing full brick residence stood as a placeholder, ready for the right buyer to create a bespoke waterfront estate envisioned either through the available plans or a fresh, personalised design.
5 bedrooms, 3 bathrooms, 1 car space
15 Coogee Street, Randwick, NSW, 2031, Australia
Agents: Bethwyn Richards, Richard Gowda
Nestled gently between Coogee Beach and Randwick Village, this home is where modern design meets functionality, creating a warm, inviting haven.
This Californian bungalow unfolds gracefully over two expansive levels, presenting a choice of six bedrooms or a variety of living spaces, accented by three contemporary bathrooms.
Beyond the facade, the north-facing garden reveals a solar-heated swimming pool, an eco-friendly lawn, and a quaint cabana, all hinting at endless days of leisure and relaxation.
5 bedrooms, 4 bathrooms, 4 car spaces
23 Northcote Street, Sans Souci, NSW, 2219, Australia
Agents: Ray Fadel, Shaun Ramani
This unique residence in Sans Souci is a blend of architectural ingenuity and functional elegance. Spanning three levels, it's a refined sanctuary offering modern families a blend of luxury and space.
Five spacious bedrooms, including a master with a lavish ensuite, meet the diverse needs of a modern family. The north-facing backyard with a heated pool, alongside a basement housing a gym, theatre, and games room, encapsulates modern comfort and entertainment essentials.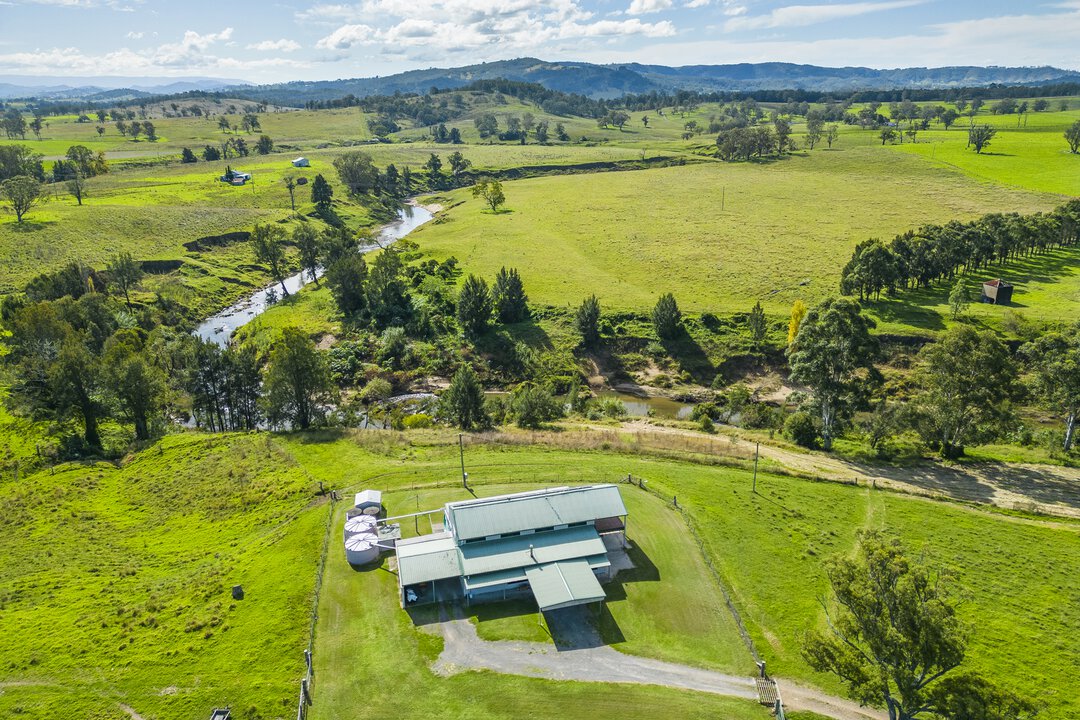 4 bedrooms, 2 bathrooms, 12 car spaces
598 Gresford Road, Vacy, NSW, 2421, Australia
Agents: Dee Braithwaite, Andrew Wall
In the heart of Vacy, a quaint Hunter village, Rossdale is a gem of a property. Spanning 300 fertile acres with expansive Paterson River frontage, it's a haven for farming and family living.
The large residence, perfectly placed near the river, offers ample space for family, friends, and even a home office. The grounds are a blend of prime hay production areas and paddocks ready for cattle or horses, backed by robust farm infrastructure.
With secure irrigation, 14 dams, and potential for subdivision, it's a rare find promising a blend of community living, farming richness, and future opportunities.
Looking for more real estate?
Check out our past top sold property features:
Top Sold Properties in Sydney – August 2023
Top Sold Properties in NSW – September 2023
Explore available Sydney real estate listings on Soho.com.au. Set up your match profile on Soho and our AI will create a personalised list of property matches for you to rank from over 100,000 available listings.