Looking to build your dream home on a budget? Look no further than our round up of cheap Australian land for sale!
With the median price of land in Australia skyrocketing by 20% in 2021, it can be hard to find affordable options for building a house. In fact, according to the 2022 Australian Farmland Values Report, Western Australia, Queensland, and Victoria all experienced more than a 30% increase in median price per hectare in 2021 alone.
But don't despair, we've put together a list of vacant land for sale throughout Australia that won't break the bank. If some of these plots may have been leased, keep the suburbs in mind when setting up your match profile on Soho. We'll send you property matches as soon as new listings come onto the market, so you don't miss a beat.
From rural residential plots to beachside land, take your pick from these huge and awesomely cheap land lots for sale!
Additional reading: Check out Soho's round up of 5 Homes Under 100k You Can Buy Right Now.
Cheap Australian land for sale under $10,000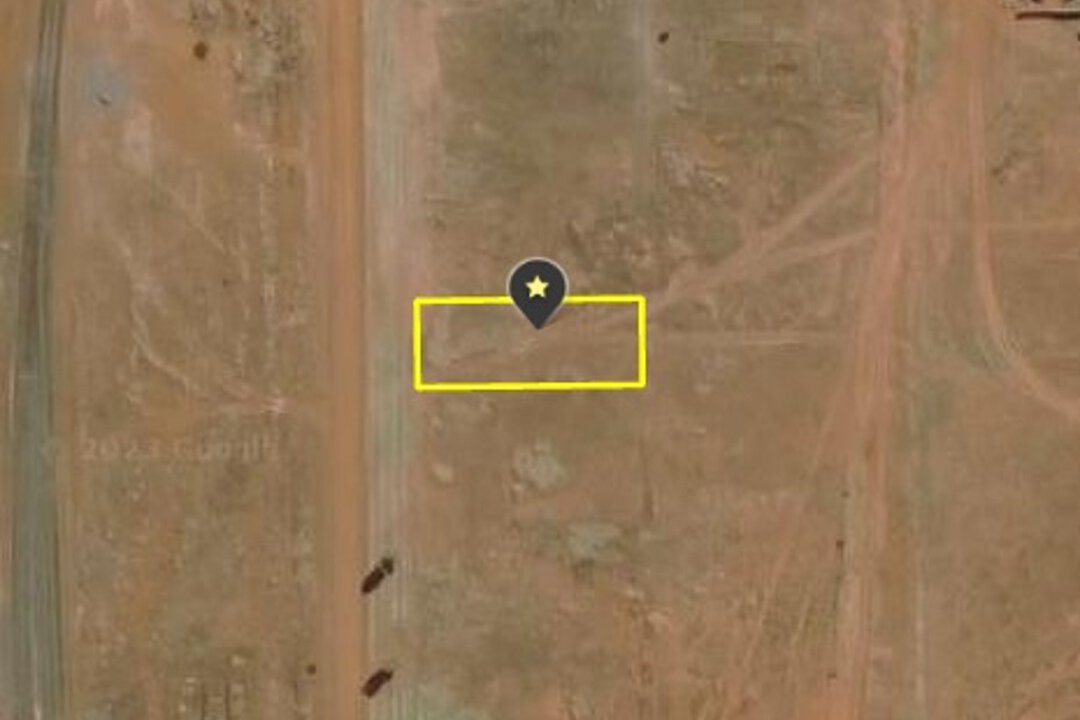 Size: 961 m2
Getting your hands on a piece of residential land for sale in Perth isn't always easy. So, check out this segment of Menzies terrain with this approximately 961 m2 plot available for purchase.
The potential is limitless and this is one of the best offers, whether you aspire to construct your dream residence or invest wisely in an expanding neighborhood. Utilities will require connection to the plot.
Explore more land for sale in Menzies WA.
Cheap Australian land for sale under $20,000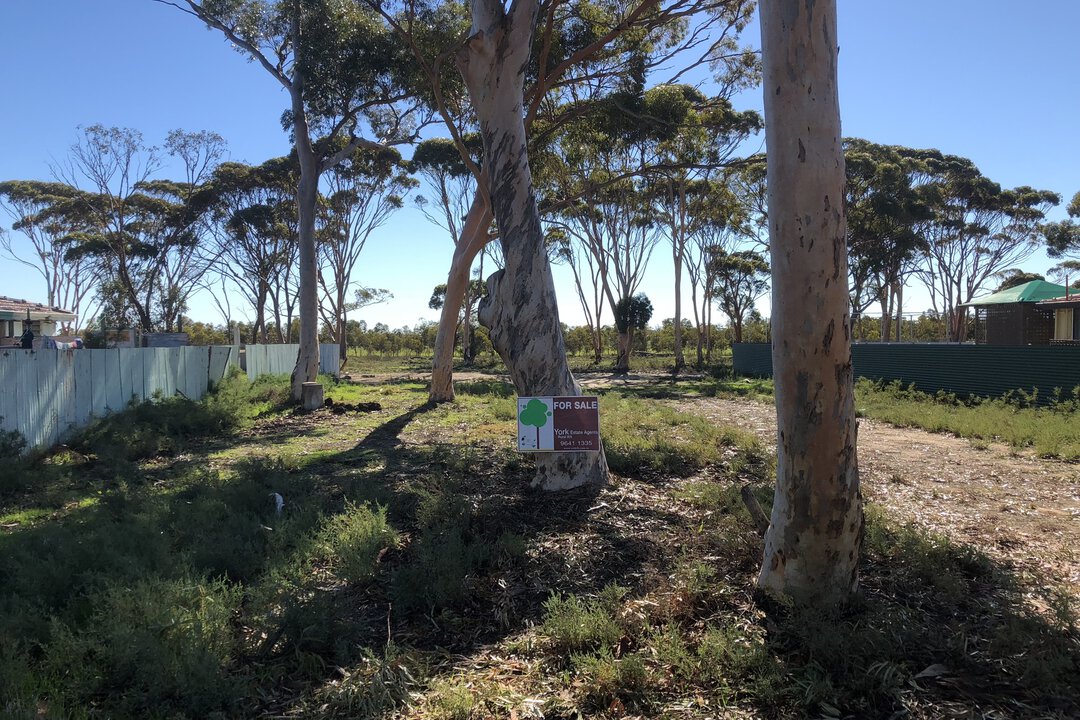 Size: 849m2
Affordable and charming plot adorned with mature gum trees, offering a serene countryside view at the back, yet conveniently located within walking distance to shops and amenities. The plot spans 849m2.
Explore more land for sale in Menzies WA.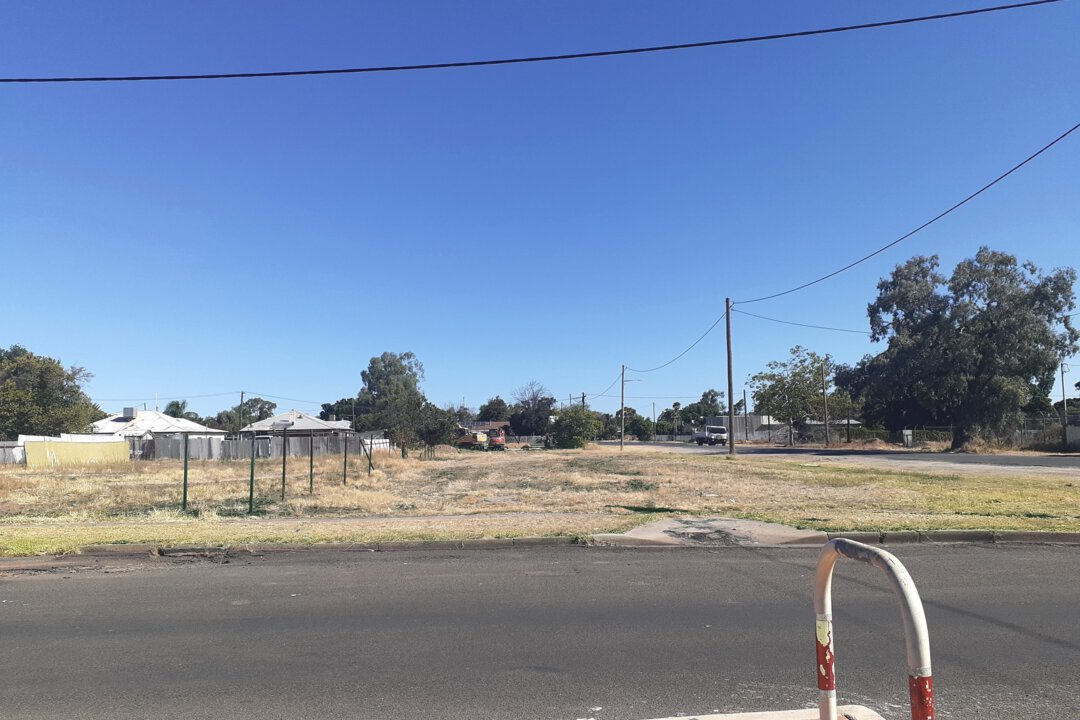 Size: 689m2
Bourke is one of the cheapest suburbs for land in NSW. Many flock to the region in search of land and cheap abandoned farms for sale in NSW.
For sale here is a prime residential plot in Bourke. This land comes with the convenience of all essential services, including water, sewer, and power. Additionally, its strategic location places it within a short stroll to local shops, making it an ideal choice for those seeking both convenience and value.
Explore more land for sale in Bourke NSW.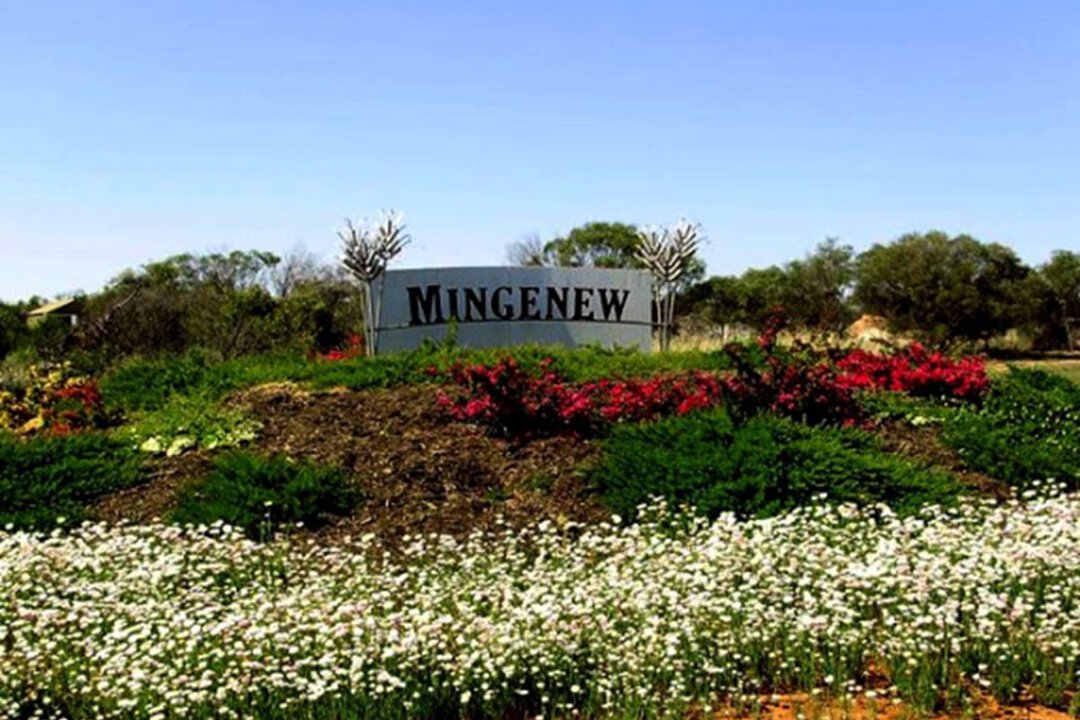 Size: 850m2
JURIEN BAYVIEW REALTY PROFESSIONALS are delighted to showcase this residential land located in Mingenew, WA, Australia. For more details or to make an offer contact the agents on Soho.
Cheap Australian land for sale under $30,000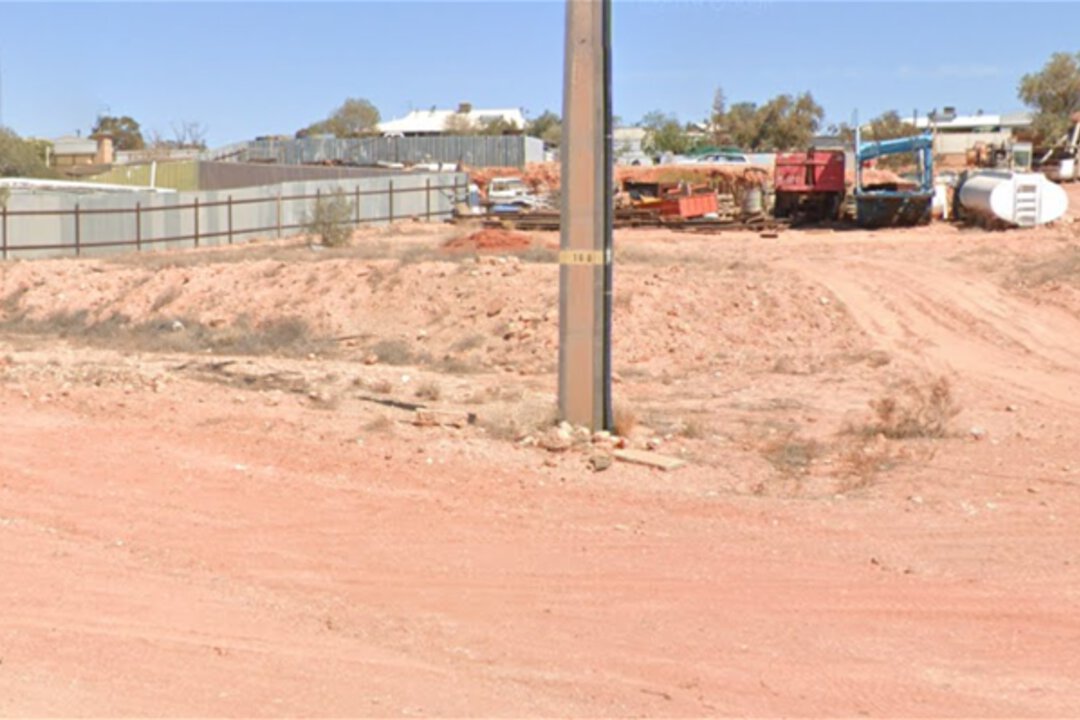 Size: 1800 m2
Finding land for sale in Adelaide within a budget isn't always easy, which is why it's wise to venture out of the city.
Here, seize a rare opportunity to own a vast 1800 sqm corner block in Coober Pedy, the world-renowned "Opal Capital." This plot, double the size of most in the area, offers boundless potential for unique investments or dream home constructions.
Equipped with water and power infrastructure, it's ready for connection. Located near the town center, its size presents diverse design opportunities. Coober Pedy's unique underground living and rich history attract global interest.
Finding cheap Australian land for sale
Where is Australia's cheapest land?
Some sources say that the town of Bourke in north-western New South Wales offers the most affordable farmland for sale in Australia.
But if you're wondering where the cheapest land to buy right now is, check out suburbs around towns like Cooyar in Queensland and the and the eastern area of the Wheatbelt region. Once you've found a plot, it's best to contact the agent as soon as possible as competition can be fierce.
Land near the beach can be even pricier as it has always appreciated in the past. But you can browse our round up of cheap coastal land for sale in NSW to find affordable plots within walking distance from the beach!
Where is cheapest to live in Australia?
If you're looking for the cheapest places to live in Australia, explore neighbourhoods like Cober Pedy SA, Port Pirie West, also in South Australia. You get get inspired by browsing the full listing of cheapest houses in Australia and discover more suburbs with affordable blocks and properties.
How much does 1 acre of land cost in Australia?
According to The Canberra Times, in 2022, 1 acre of land could cost you around $3,091. The national median price of farm land is now $7635 per hectare or $3091 an acre.
How much does land in Australia cost?
In 2022, the average cost of one square meter of greenfield land in Sydney skyrocketed to $1,897, marking an increase of over $300 from the previous year. With some of the highest land prices for greenfield development in the country, Sydney is a challenging market for those looking to buy land on a budget.